Contact Information
11/163, 2nd Floor, Finedge Tower
NH Bypass, Near Arappuzha Bridge
Kerala, India - 673019
We're Available 24/ 7. Call Now.
Find us here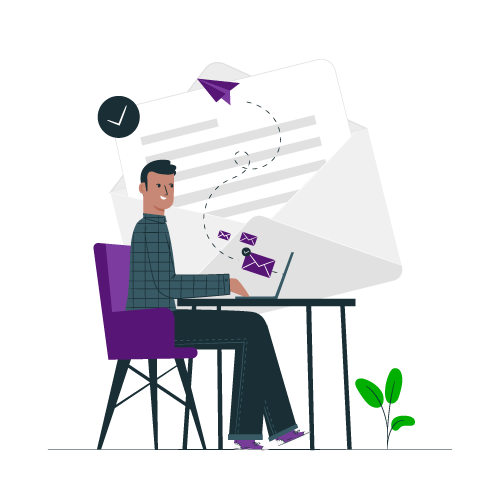 We provide secure and scalable email services that are adapted to the particular requirements of your company. Our email hosting includes advanced spam filtering, email archiving, and connection with major calendar and project management systems. We also provide enterprises storage space and a dedicated email server to help them handle their email data effectively.
Unlock the full potential of your business with our top-rated email marketing services. Our powerful tools and expert support will help you create and manage effective email campaigns, reach more customers and boost your sales.Vaales will take your business to the next level - connect with us today!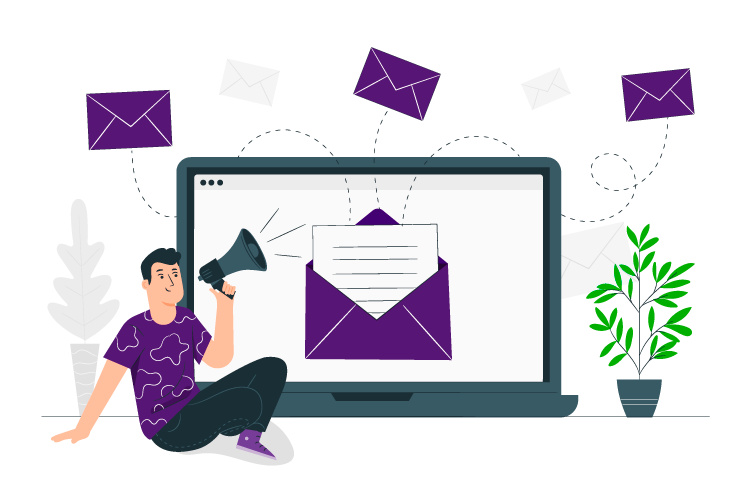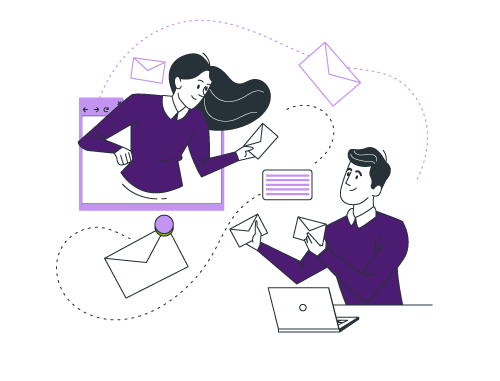 Our service is designed to accommodate the needs of large organisations with many users and large amounts of data. You can trust that your sensitive data is safeguarded since we are incredibly trustworthy and in compliance with laws and regulations that are relevant to our sector.