Contact Information
11/163, 2nd Floor, Finedge Tower
NH Bypass, Near Arappuzha Bridge
Kerala, India - 673019
We're Available 24/ 7. Call Now.
Find us here
Liaison Between People And Technology
Get a trustworthy, secure, and IT-enabled service and product that will propel your organisation to the forefront of this era. We help your organisation evolve to the next level of growth with most Advanced, Trustworthy and Secure IT-enabled services and products worldwide.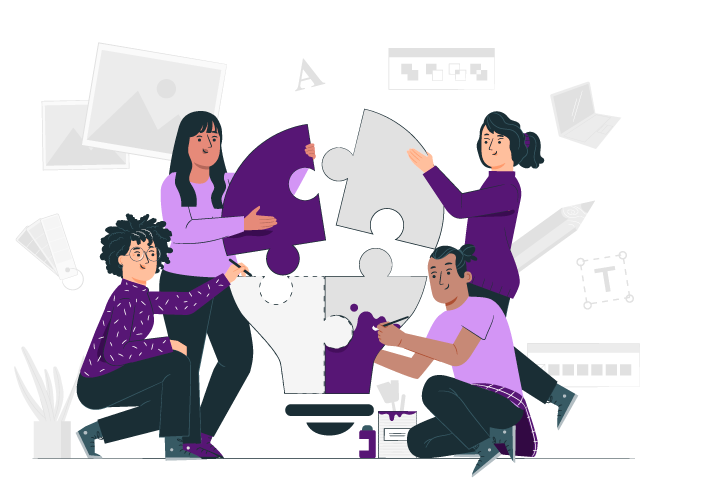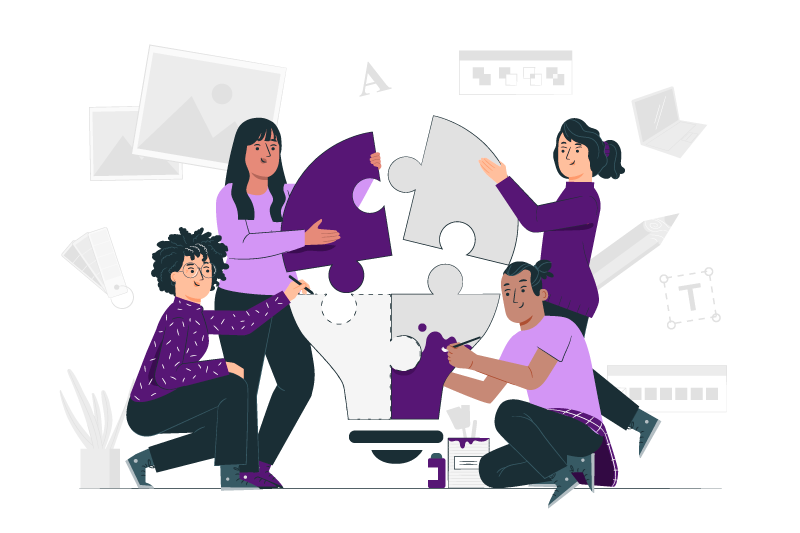 what we can do for you
Services we can help you with
Vaales as we said earlier is a hub of IT and enabled services and we are privileged to share with you the areas that we operate.
about us
Vaales Technologies
& Develop.
At Vaales Technologies, we are a dynamic and innovative information technology startup based in Kozhikode, Kerala. Founded in 2020, our company boasts a unique combination of seasoned and youthful talent, with experienced developers bringing a deep understanding and proven skill to the team, blended with the energetic and innovative perspective of younger professionals. We are undoubtedly the best company in the Middle East, particularly in UAE, Abu Dhabi, and Dubai, as well as in India, delivering exceptional website development and design, cutting-edge IT-based solutions products, cloud solutions, innovative software solutions, effective digital marketing services, and unparalleled ERP software and products.
experts in field
A Retrospective of Our Accomplishments over the Last Ten Years
100
Websites

20
Product Installations

50
Happy Customers

10
Support Team