Contact Information
11/163, 2nd Floor, Finedge Tower
NH Bypass, Near Arappuzha Bridge
Kerala, India - 673019
We're Available 24/ 7. Call Now.
Find us here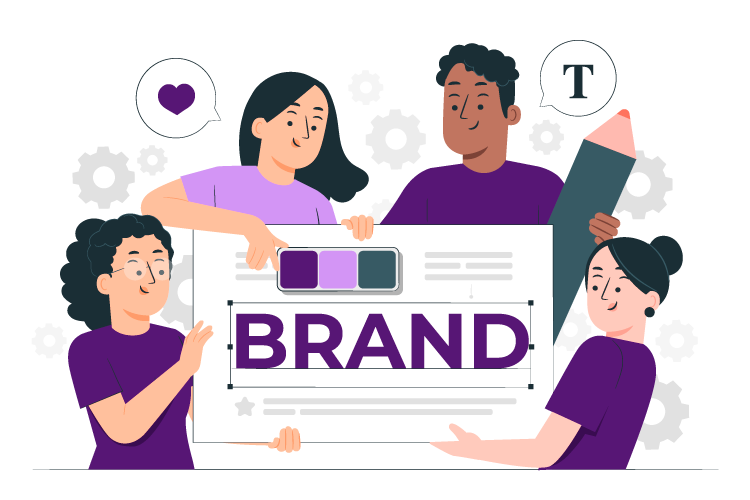 Having a strong brand can also help a business establish credibility and trust with customers. It can communicate that the company is professional, reliable, and committed to quality. A strong brand can also help a business build a loyal customer base, as customers are more likely to return to a company that they trust and have a positive association with.
A strong investment is a logo that effectively communicates the values of the business. Create a perennial brand that draws a broad audience and speaks a universal language requires more than simply imagination.With years of experience and a keen eye for design, our team will craft a unique and memorable logo for your business.